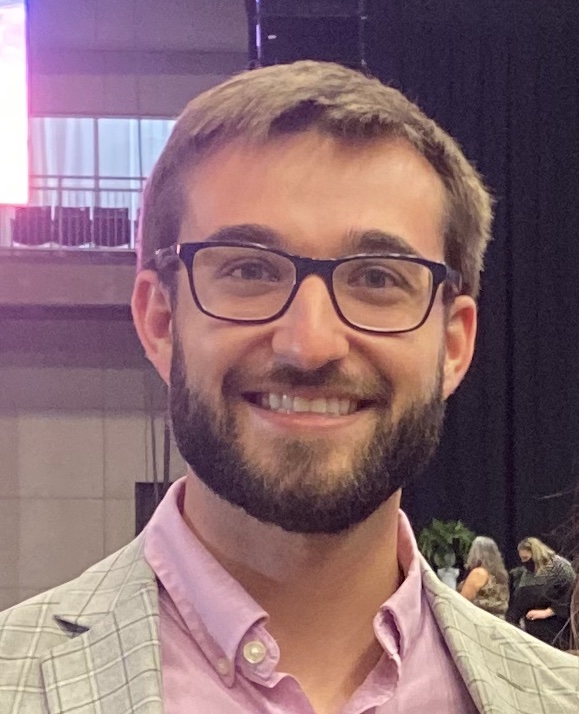 We are passionate about serving the local community and demonstrating God's love to others. Whether in person or online, individually or in groups, within our church and around the world, we are focused on supporting and engaging in relationships that provide relief and restoration to a hurting world.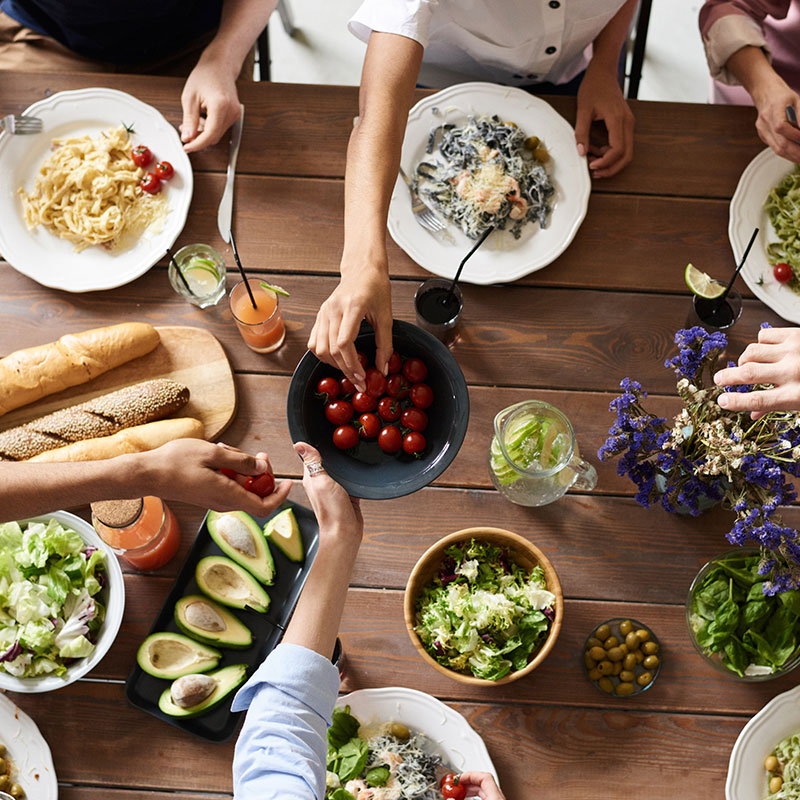 Get to know Charity Baptist Church over lunch with our Pastors.
Our mission is to lead people to become fully devoted followers of Christ. That's how we're able to make a difference, and it's the driving force behind everything we do.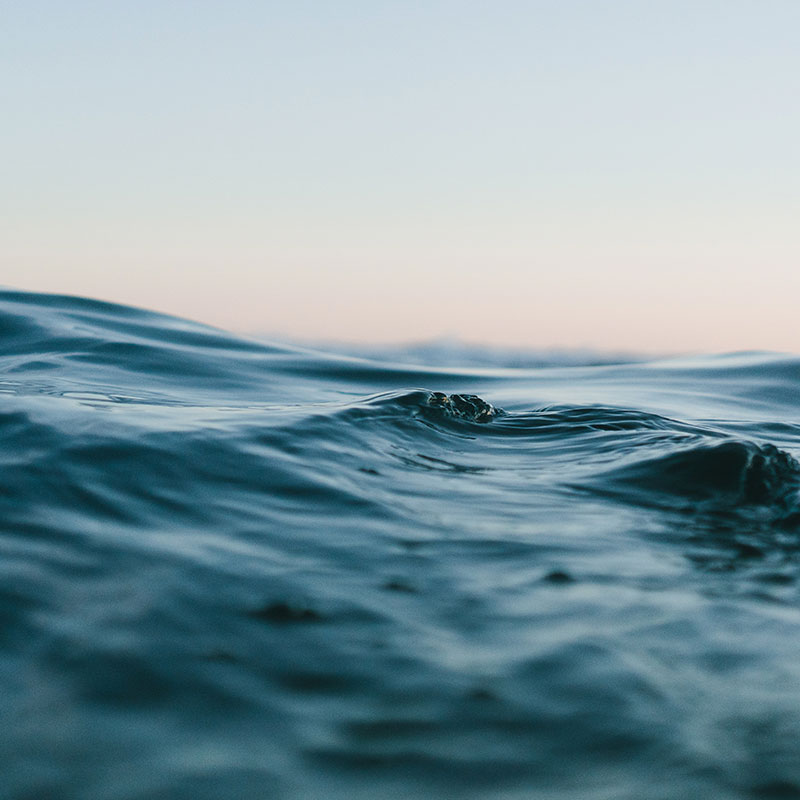 As followers of Jesus Christ, baptism is an essential step in our relationship with Him.
Register for baptism below
We believe serving in the church is both a privilege and an act of worship. Through volunteering, we are able to fellowship with our church family, grow spiritually, and help others connect to Jesus and one another.