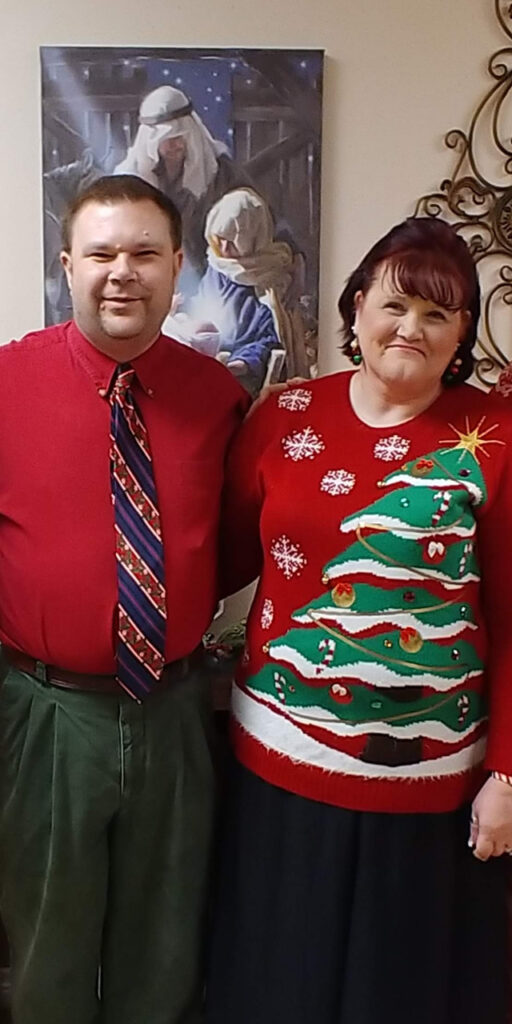 Study to Show Yourself Approved
AWANA is our Wednesday Night Children's Ministry. We meet every Wednesday at 6:30pm when Sullivan County Schools are in class. We play games, memorize scriptures, and learn about Jesus each week.
Join us this week for an amazing time!
Preregister online, we'll see you this Wednesday!
Charity Baptist Church has a state of the art security system and check-in process. Skip the line and register your child online and rest easy knowing they are in good caring hands.