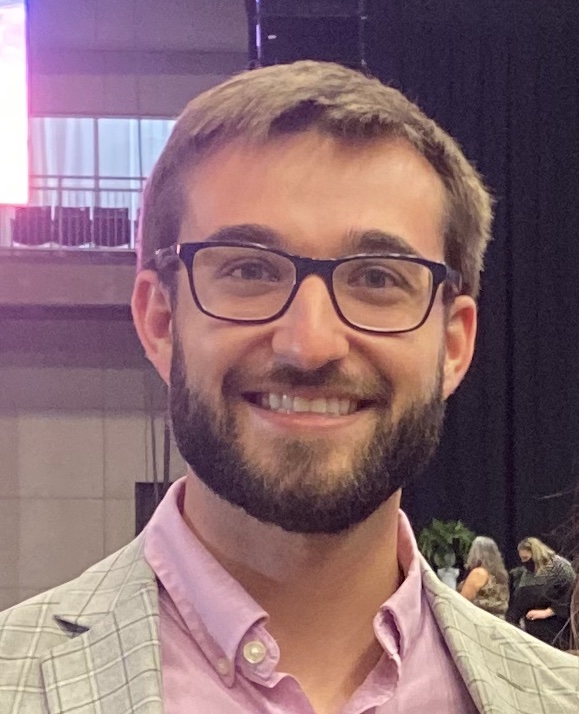 You were designed by God to live in community. Now is the perfect time to join a LifeGroup, where you can be real and belong.
LifeGroups create a space for people to intentionally share their lives with others, grow spiritually together, and encourage each other through the highs and lows of life.
KidGroups equip your children with practical Bible truths. Children are not the church of tomorrow, we believe they are the church of today!
Our mission is to lead people to become fully devoted followers of Christ. That's how we're able to make a difference, and it's the driving force behind everything we do.