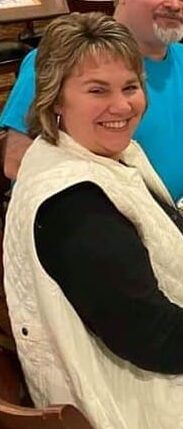 The College-Age Ministry at Charity Baptist Church is a community of young people ages 18-25. We envision a catalytic movement of college-age believers that demonstrates the love of Jesus in our city and beyond. Whether you're in school or the workforce or somewhere in between, we want to invite young people to join the movement God is igniting in our church!
College Age Ministry Director
We can regularly be found eating together. It's important for us to grow together in friendship and trust, and what better way than with food.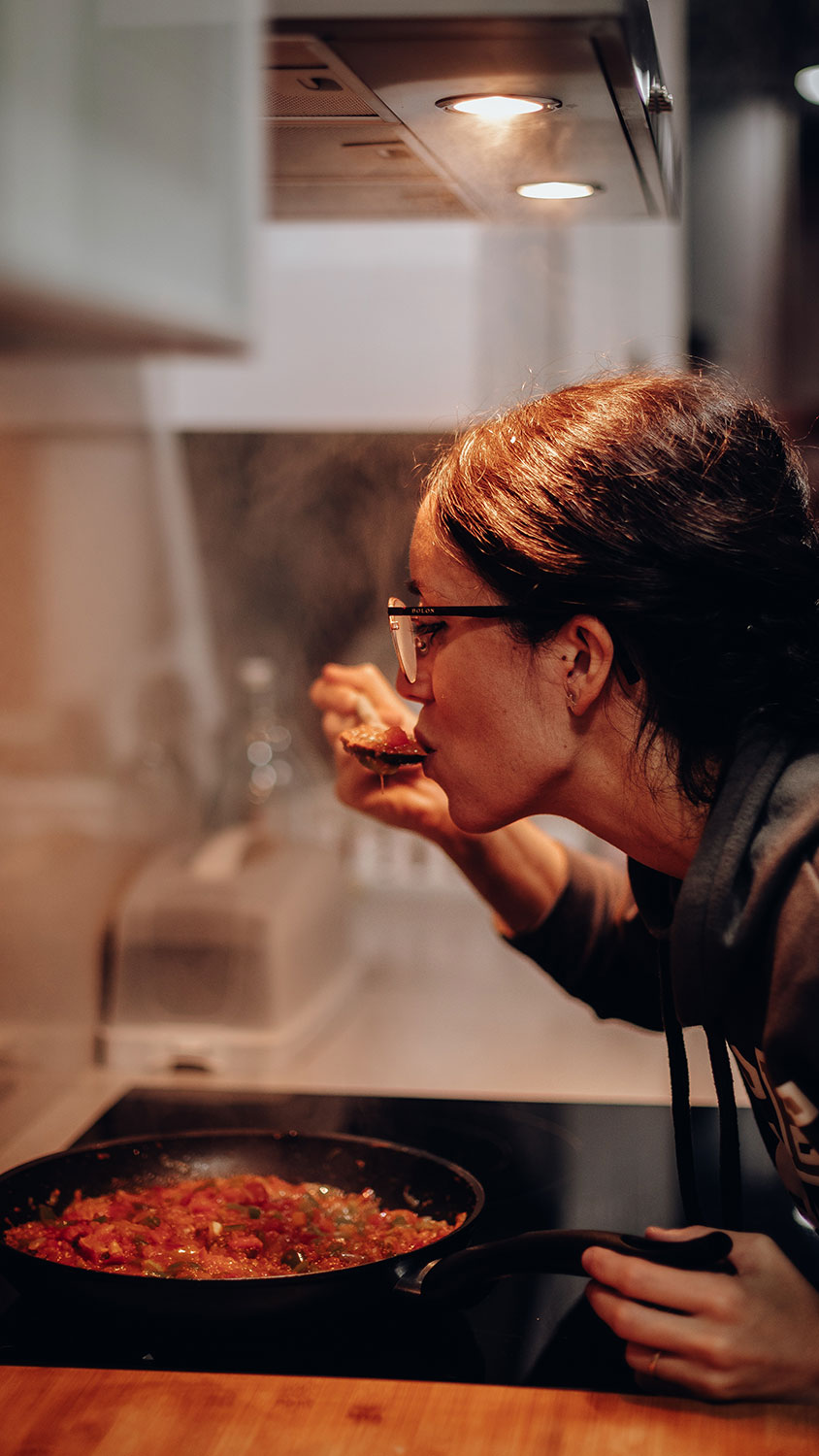 Meet with us on Sunday morning at 9:30am in Room 103 for LifeGroups.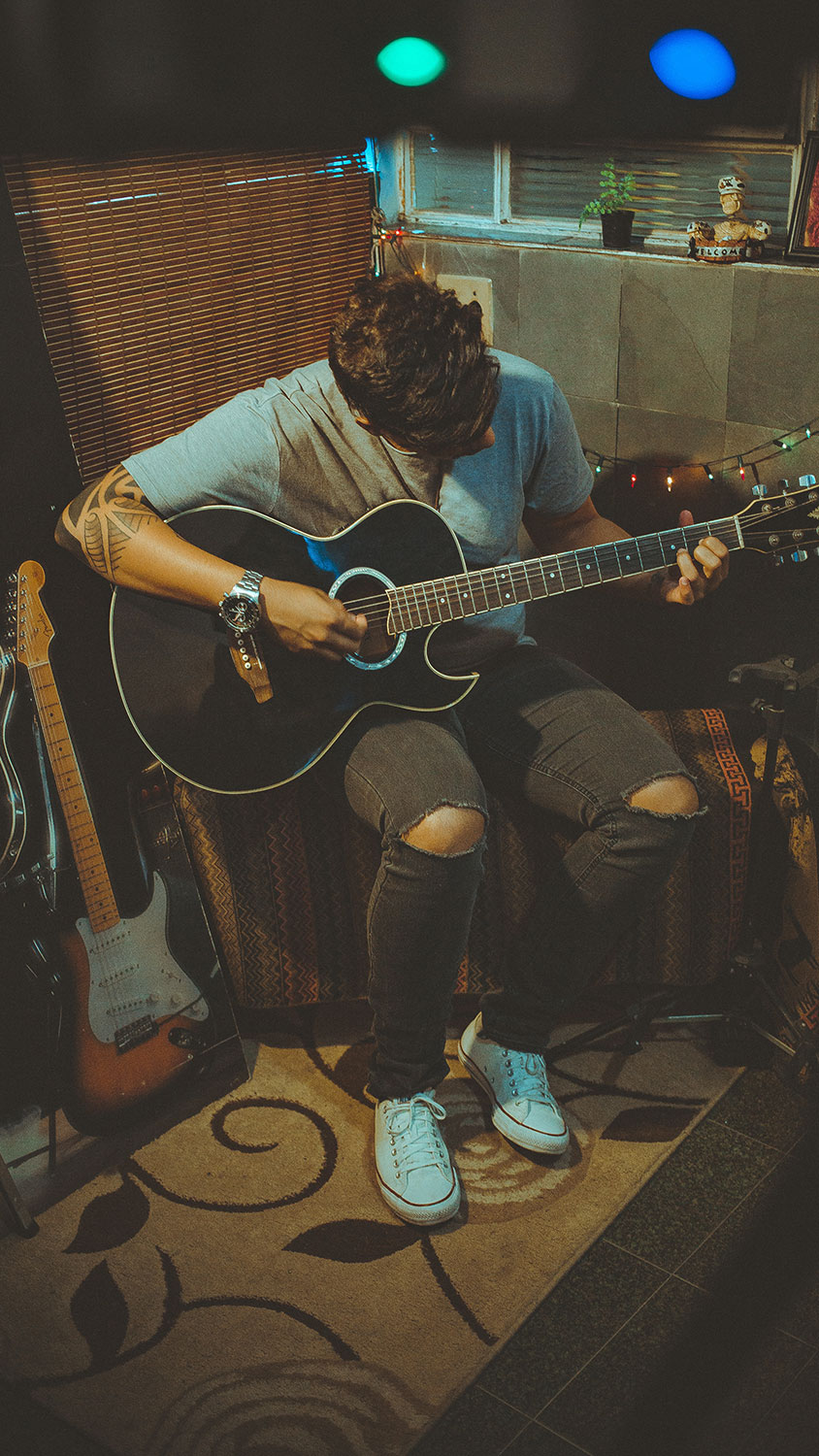 Many of us work with the Youth Ministry here at Charity to help out with events, lead Bible studies and just be there for the youth of our church.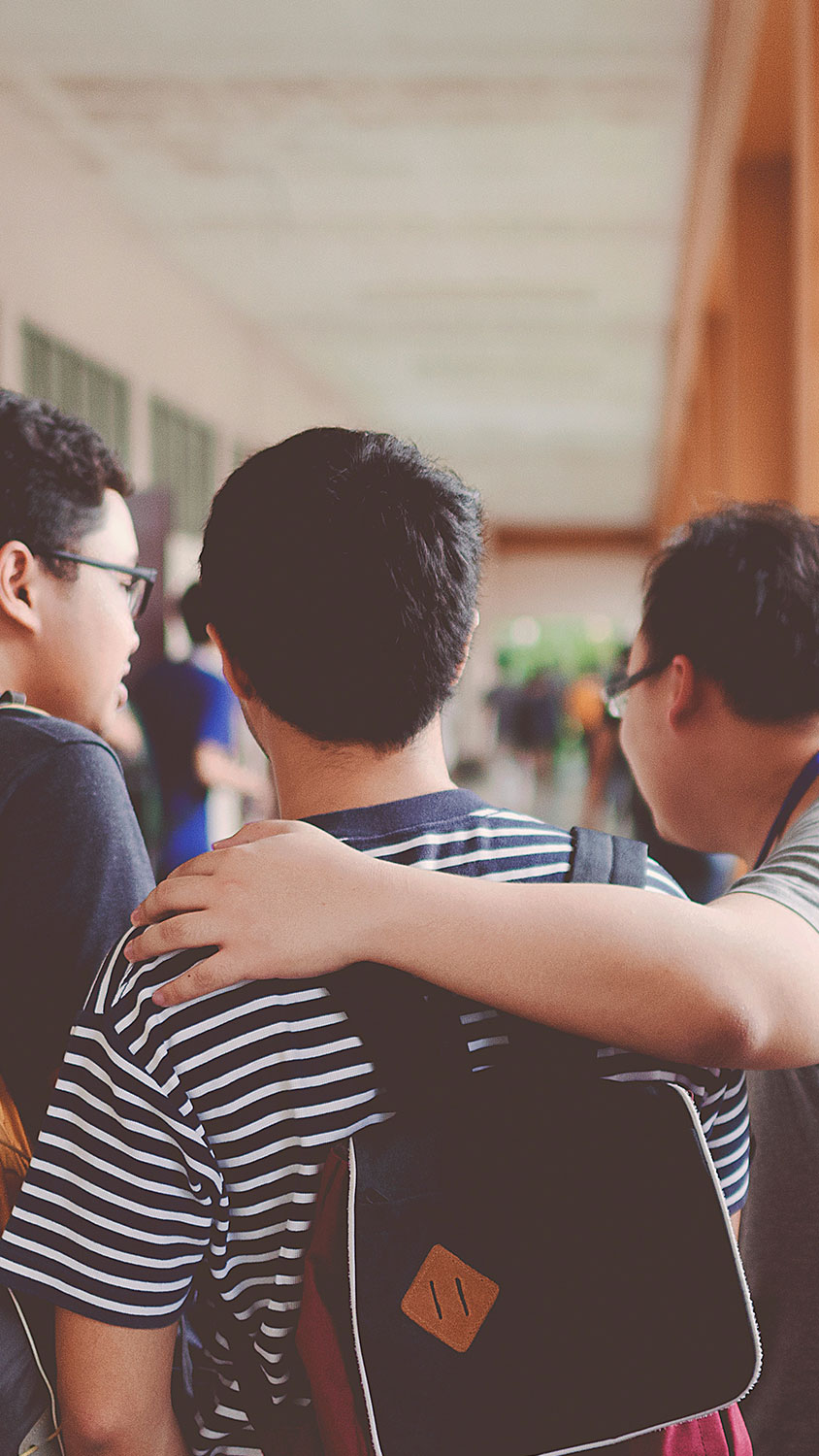 Come to our next gathering.