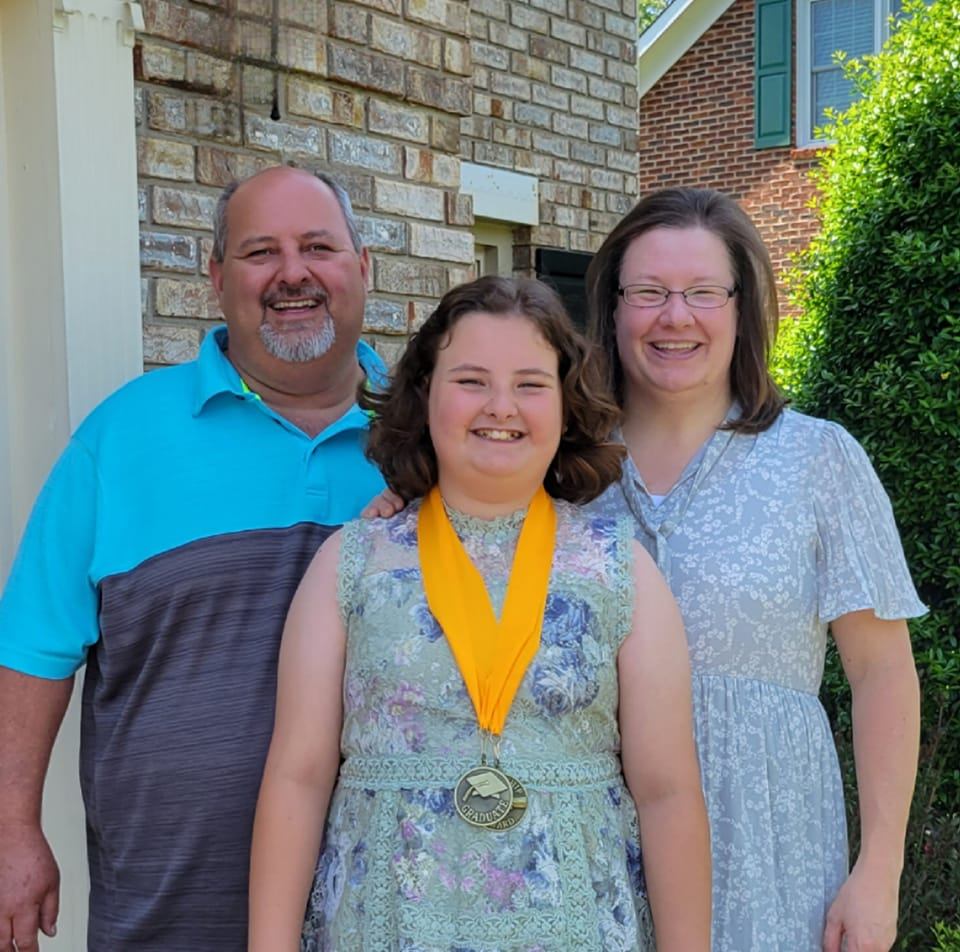 Know. Grow. Show.

Sunday's at 10:30am
Charity Baptist Church partners with moms and dads to help kids Know God and His love for them, Grow in faith and love Christ, and Show God's love to others. Our programs meet kids right where they are and help them to discover God and His Word on their own level. We know that kids are not just the church of tomorrow, but they are the church of today!
Kids love Ignite Kidz because the programs are fun and the volunteers take time to get to know each child's name and story. Parents love Ignite Kidz because the programming is valuable and because safety/security is a top priority.
Preregister online, we'll see you this sunday!
Charity Baptist Church has a state of the art security system and check-in process. Skip the line and register your child online and rest easy knowing they are in good caring hands.