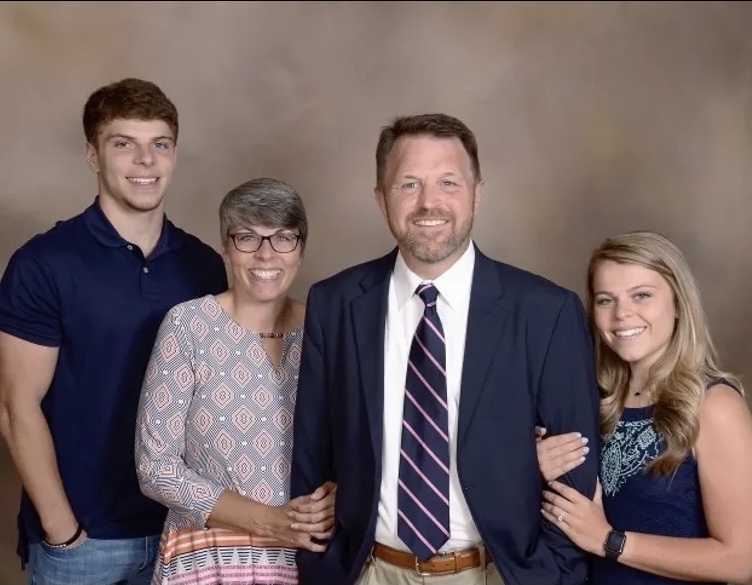 Welcome to Charity Baptist
Wherever you are in life, you matter and you have a purpose. We want to help you become the person God has created you to be. Your journey has a next step and we'll help you find it. It could start with serving, finding God's vision for your life, giving, or joining us regularly.
You don't have to take the next step alone. With a strong community of friends, you can laugh, grow, and serve with people who genuinely care about you. Find a small group, or LifeGroup, to join you on your journey.
Here you will discover a warm group of real people dedicated to following our Lord and Savior, Jesus Christ.
What to Expect on Sundays
Midweek Services are designed to refresh and recharge you for the rest of your week. These services and classes are a wonderful opportunity to grow in Biblical knowledge, ask questions and get to know people here at Charity.